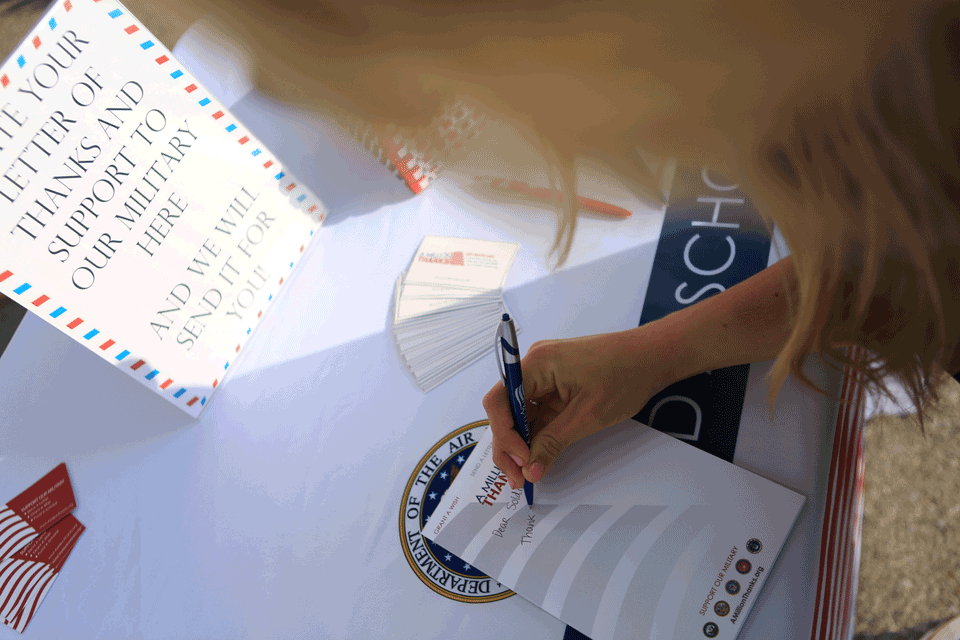 We collect and distribute millions of letters of thanks and support and send them directly to our active, reserve, and veteran military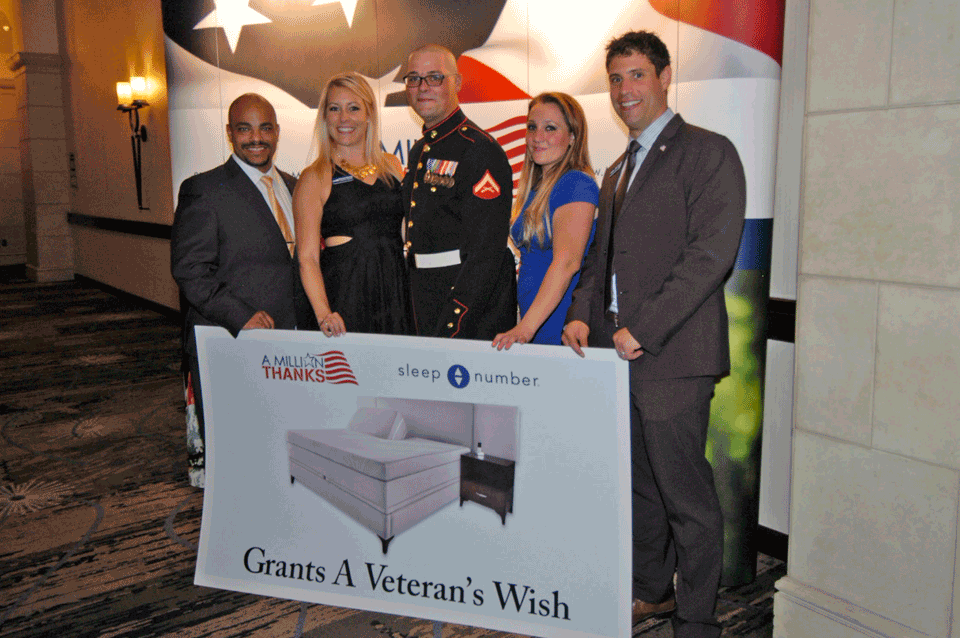 We grant wishes to our injured military veterans that make their lives more enjoyable
"All of these cards, given from the heart, truly lift the spirits of our soldiers… These cards make us feel like we have families everywhere."
read more
For 33-year-old veteran Casey Schaubslager, cars have always been his favorite. Growing up, he dreamt of one day stepping foot on the NASCAR track, maybe even getting behind the wheel of one of their speedy cars. This dream flashed before his eyes as he read an email...
read more
our mission
A Million Thanks provides support and appreciation to our active and veteran military men and women through sending letters and granting betterment of life wishes, as well as providing higher education scholarships to their children
A MILLION THANKS IS MADE POSSIBLE THROUGH OUR PARTNERSHIP WITH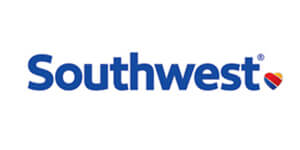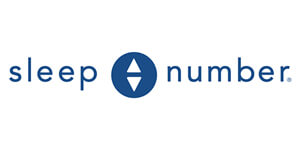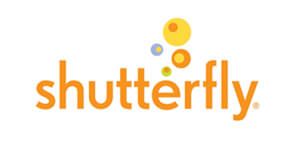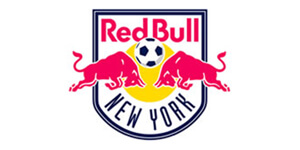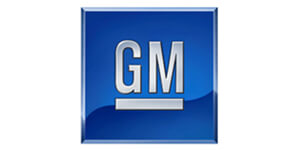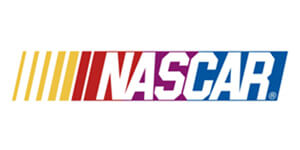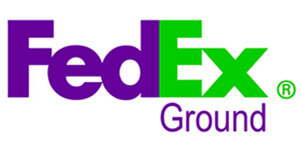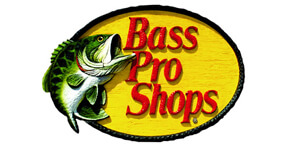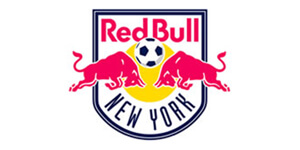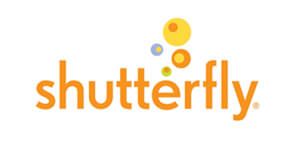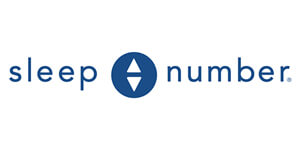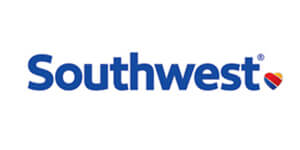 A Million Thanks, Inc. (AMT) is a nonprofit organization that is recognized by the IRS as exempt under Section 501(c)(3) of the Internal Revenue Code. Generally, donations to AMT are tax deductible to the fullest extent allowed by law.  All donations are received by AMT with the understanding that funds are subject to its full control and discretion.  AMT's federal tax identification number is #26-0361789.